"The 13th Biennial Conference of Comparative Education Society of Asia(CESA 2023)" will be held in Hiroshima in 2023 !(Date:November 24th to 26th, 2023)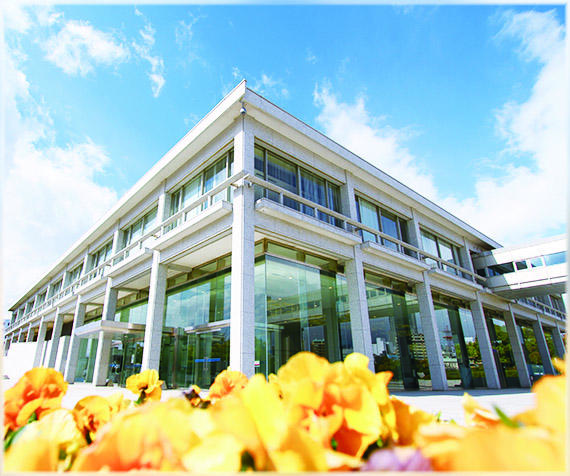 (Conference venue - International Conference Center Hiroshima)
It has been decided that the 13th Biennial Conference of Comparative Education Society of Asia (CESA 2023) will be held in Hiroshima from November 24th to 26th, 2023. This international conference is held once every two years and will be the second time in 27years in Japan.
For detail, please visit CESA2023 website: https://www.cesa2023.jp/ (updated: Mar/6/2023)
The number of participants is around 300, from over 25 countries. The MICE Promotion Department has supported the local chairperson since 2018.
One of the reasons why Hiroshima was selected is that society and also education system of Hiroshima has been recovered from tragic history and natural disaster.
We will continue to provide a full range of support with the health and safety of participants as our first priority, while paying close attention to the impact of COVID-19 infection. (MICE Promotion Department)