13th International Fatigue Congress is held in Hiroshima, 2022(Date:October 17th to 21st, 2022)
We are proud to announce that the 13th International Fatigue Congress will be held for the first time in Japan in Hiroshima in 2022. The Hiroshima Convention & Visitors Bureau offered a full range of support to Hiroshima University which played a key role in the bidding. The congress will be held at the International Conference Center Hiroshima and will run for 5 days from October 17th to 21st, 2022, for which approximately 450 participants from around 35 countries are expected.
The series of International Fatigue Congress have been held in many countries across the world since its first meeting in Sweden in 1981, but not until now yet in Japan. Hiroshima will be the first city in Japan to host an International Fatigue Congress.
Fatigue is the dominant factor determining the reliability and safety of machines and structures quite common in our daily lives like cars and airplanes, and the International Fatigue Congress provides an opportunity for researchers across the world in the field of science and engineering to present their wide range of research findings and latest technologies concerning fatigue phenomena, and based on these will serve as a platform for active discussion and further outreach.

The administrative board of International Steering Committee of the International Fatigue Congress(IFC) decided to hold the 13th International Fatigue Congress in Hiroshima for the following reasons.
・The well-prepared bid document successfully convinced the administrative board of IFC that Hiroshima is one of the most eligible destinations for the 13th International Fatigue Congress.
・It is the first time that an International Fatigue Congress will be held in Japan.
・Hiroshima is a famous city which people from all over the world would like to visit.
・The JSMS Committee on Fatigue of Materials, a local host organization, that will support the 13th International Fatigue Congress is well organized and has as many as 200 members.
・Support services from the HCVB including a subsidy can be counted on.
・Hiroshima University is carrying out active studies regarding fatigue phenomena that will contribute greatly the International Fatigue Congress.
・Hiroshima has large companies that will benefit fatigue study including Mazda Motor Corporation.

The following comment is from Dr. Akebono, Associate Professor, Hiroshima University.
"During the bidding prosess for the 13th International Fatigue Congress to, the HCVB offered a wide range of support including the provision of information regarding conference venues, videos and photos for promoting Hiroshima, formal invitations from the Mayor of Hiroshima and other officials and a subsidy for the promotion and venue. I would appreciate the HCVB's continued support as we proceed with the preparations toward the success of the 13th International Fatigue Congress."

Hiroshima CVB is pleased to provide methodical support for the congress to be held in 2022.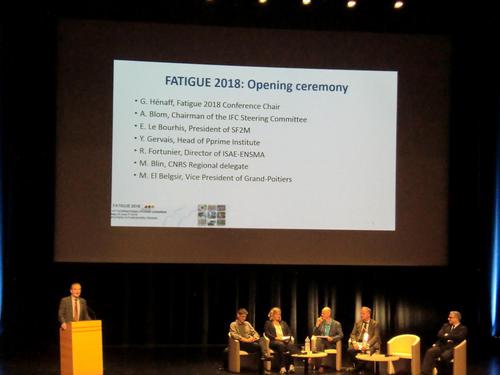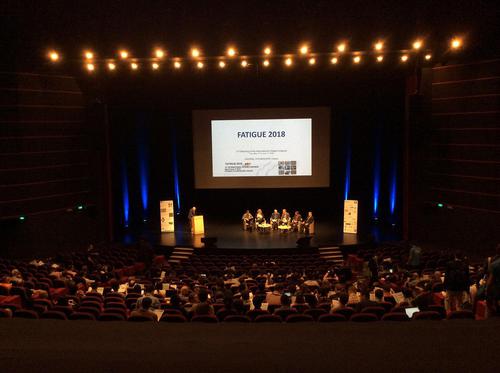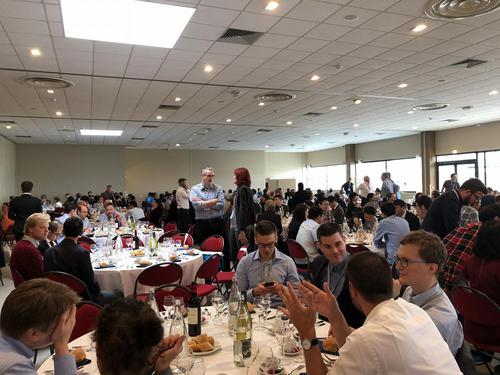 Official Website:https://fatigue2022.org/Introduction.html